Canada. Security. Human Rights.
The Canadian Security Research Group (CSRG) is a non-partisan public policy think tank committed to enhancing political discourse in Canada on issues related to security and human rights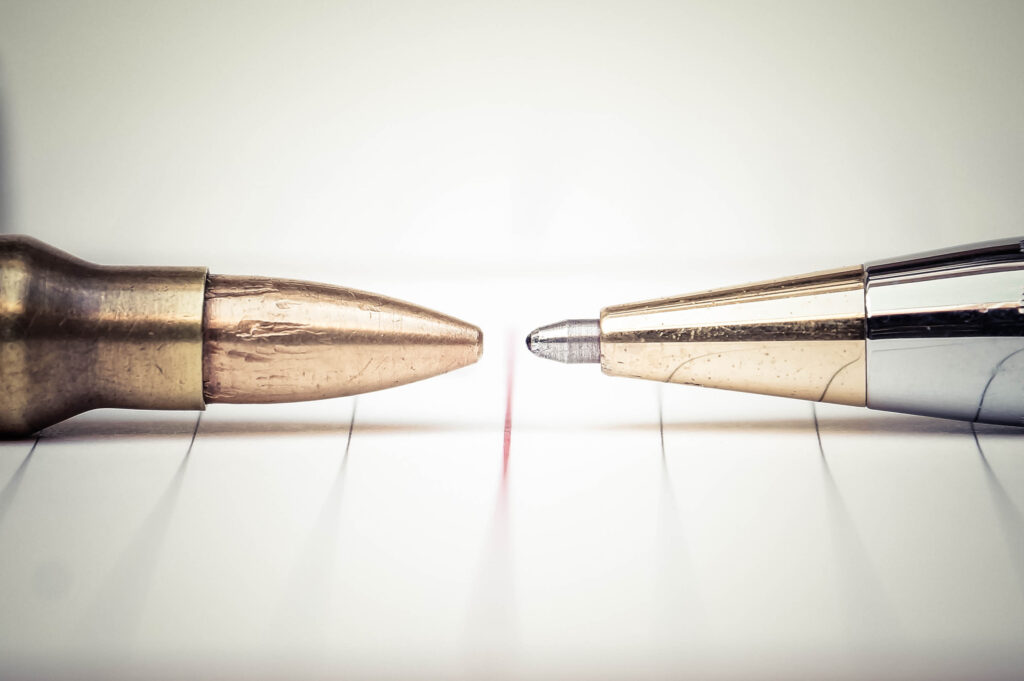 The Nexus
Democracies are by definition works in progress, constantly striving to find a balance between competing values, ideas, interests and constituencies. This dynamic is always in flux.
One of the defining challenges for democracies in our current era is trying to balance the obligation of states to protect their citizenry from crime and terrorism while also maintaining their commitments to protecting human and civil rights at home and abroad.
This website is dedicated to providing novel proposals and perspectives for meeting this challenge.
Our Research:
Coming soon:
Support Our Mission:
We Are
An independent, non-partisan public policy think tank dedicated to Canada achieving its fullest potential as a leading democracy
Our Commitment
Is to honour your generosity through maintaining the highest possible degree of operational efficiency while achieving the greatest measurable impact
Your Support
Without you, our work simply is not possible! Please know that any gift you bestow is greatly appreciated. As a registered Canadian charity we will provide you a tax receipt